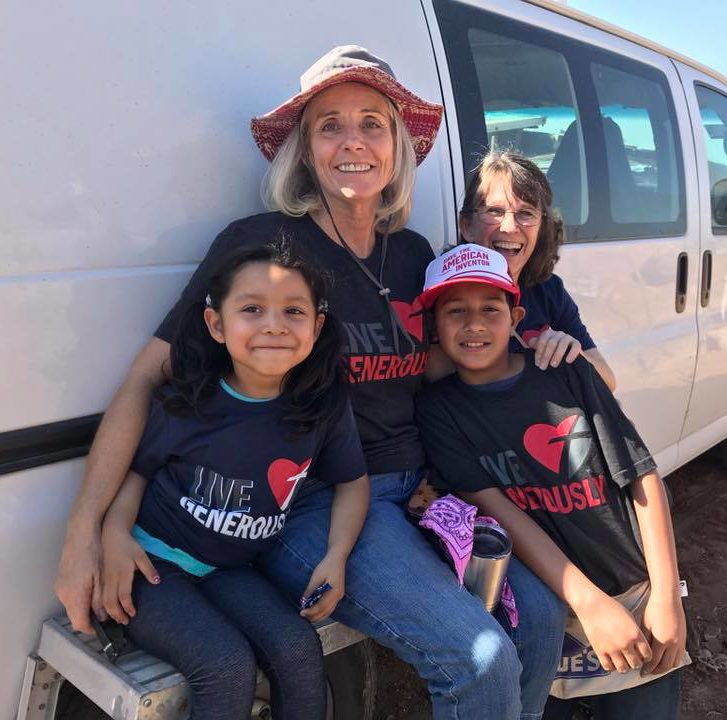 Our purpose is threefold:
1. HELP people who live south of the border, including both spiritual and material needs.
2. INFORM people who live north of the border about the spiritual and physical needs of their sisters and brothers to the south.
3. ENCOURAGE Christian congregations in the USA to meet their mission opportunities to share the Gospel with Hispanic people in their own neighborhoods.